ELM is a boutique audio production service based out of the Greater Toronto Area (GTA).
Our specialty is creative audio content, with a personal approach. We believe the audio platform is very powerful. It is the most intimate medium, and allows you to hold one's attention without restricting them from doing other things.
The ELM Team
Sheila Walsh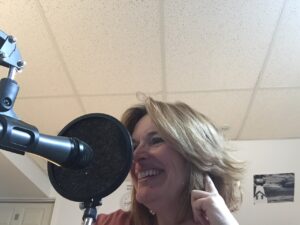 Sheila Walsh is an award-winning content producer, voice-talent, writer, host and interviewer. She is veteran of the radio industry, having worked for three decades on the microphone and behind the scenes for some of Toronto's biggest radio stations. She was the first female voice associated with Major League Baseball: Public Service / Promotional Announcer for The Toronto Blue Jays. Sheila holds a Masters in Creative Media Practice, and looks forward to coming up with creative ways to bring your words to life. Website: Sheila Walsh
Greg MacDonald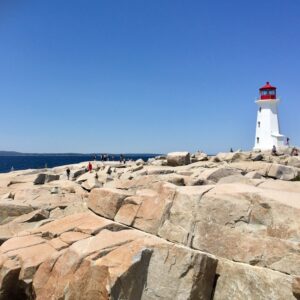 Greg MacDonald is an award-winning audio producer with over thirty years of experience. He is responsible for the sound of some of Canada's biggest radio stations, and has also engineered live performances and recordings with some of Canada's biggest musicians, politicians and celebrities. Greg is committed to ensuring stellar audio and production quality of your audio project.
FUN FACT: Sheila and Greg are married, and have three children, whose names begin with the letters E~L~M.